According to Dice, Kubernetes was the top skill for 2018 and by looking at the current trend its demand is increasing day by day.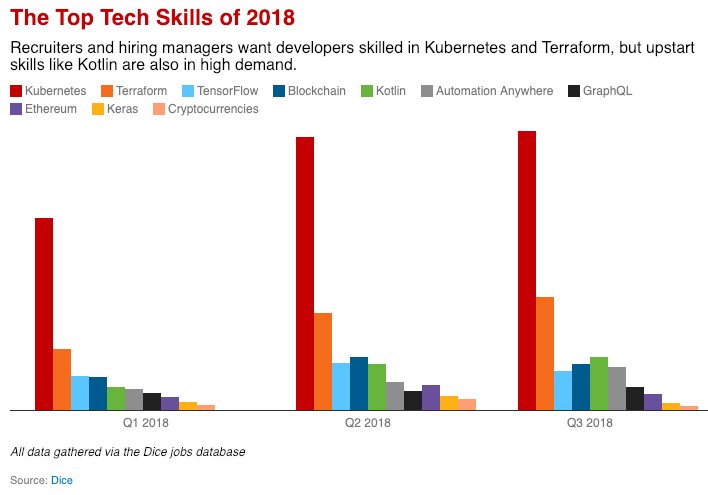 Due to our nature of work and with good industry connect we get lots of requests to refer good Kubernetes profiles. As we provide training and being an active member of the community, we think that it is our responsibility to connect companies with the right profile and vice versa.
As Kubernetes is a new technology and there are not many experts out there, companies are willing to hire candidates who are new to Kubernetes but have worked earlier in DevOps, Cloud environments, etc. But at the same time companies are looking some kind of guaranteed skill-set before they interview to hire. At this point of time Kubernetes Certifications CKAD and CKA, are your keys to unlock those opportunities.
If you have been working on Kubernetes for some time or just got certified and looking for a better opportunity then please do connect with us at connect@cloudyuga.guru.